It's almost time to order your garden seeds!
A few years back I was on a huge "Back to Basics" kick and I whipped out all the goodies…
I bought a wheat mill and started grinding my own wheat flour & baking bread.
I dug out the entire area behind my garage and planted a full on garden.
I bought chicks and attempted to build a coop.
I started woodworking and bought a whole slew of tools.
I began sewing more clothes.
I tried to buy a portion of a cow.
I had my ups and downs with all these and I am still very drawn to each and everyone of these activities, but life changed and they all fell away. However, I learned a lot and I continue to learn more.

One day I hope to live on a small piece of land and have a much more sustainable lifestyle, but for now I'll just have to continue to learn on my little city plot, adding in the different activities slowly as I have time.

This year I am planning on trying gardening again. So today I have a bunch of great resources to share with you that may help you on your own journey. I would love to hear about your favorite books, video's and catalogs so please leave me a comment below!
Teach Children to Love the Garden
is the blog of Baker Creek Heirloom Seeds. You'll want to request their free catalog. If you're not familiar with GMO's, you'll want to do an Internet search on that topic. This catalog is committed to providing you with traditional, God designed Heirloom seeds, not FrankenSeeds. So ORDER this catalog!
The Encyclopedia of Country Living
is a classic and in it's 40th Anniversary Edition. It is one of those authentic books written from true experiences. It is so huge, you'll likely read a bit here and there and never get through the whole thing.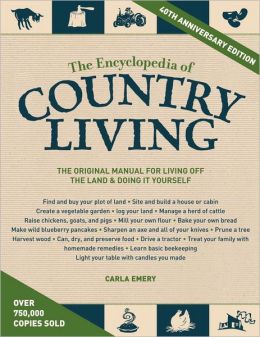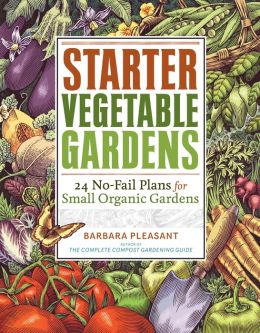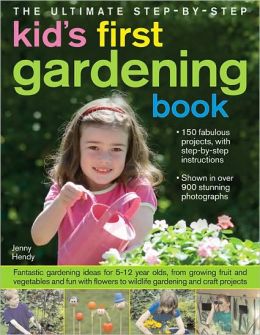 How about a few more fun ideas?


Happy Gardening! Hopefully I'll be sharing chickens and coops with you in the near future!




currentVote
noRating
noWeight